Your
financial guide

for business and for life
Sydney chartered accounting firm for individuals and businesses, both big and small
You've got big plans. You just need the right partner to help you get there.
Charltons is one of the leading chartered accounting firms in Sydney. We're the guide you need for every stage of your business journey, from growing a business through to transitioning to retirement. And for individuals, we take a holistic approach to your financial health, partnering with your other advisors like financial planners and lawyers to connect all the dots and ensure you're on track to reach your goals. We'll take our knowledge and tailor it to your needs with a collaborative approach and personal service.
Small business, big business, all business
As chartered accountants, we work with individuals, sole traders and little suburban cafes through to growing services businesses, large corporations and everyone in between. Charltons tailored approach, together with flexible fees and price packages, means we can adapt to your unique requirements.
Chartered accounting with the personal touch
Need your accountant to come to you? Not a problem. We can work with you at your home or business premises. Or you're always welcome at our modern, centrally located Sydney CBD offices, right next to Wynyard Station.
Small fixes and big changes
Whether you need a simple tax return or help managing a corporate restructure, we're here to help. We're equally happy helping you with minor issues and common accounting problems, as we are delving the depths of tax law for finding solutions to unusual problems. Big or small, we're here for you.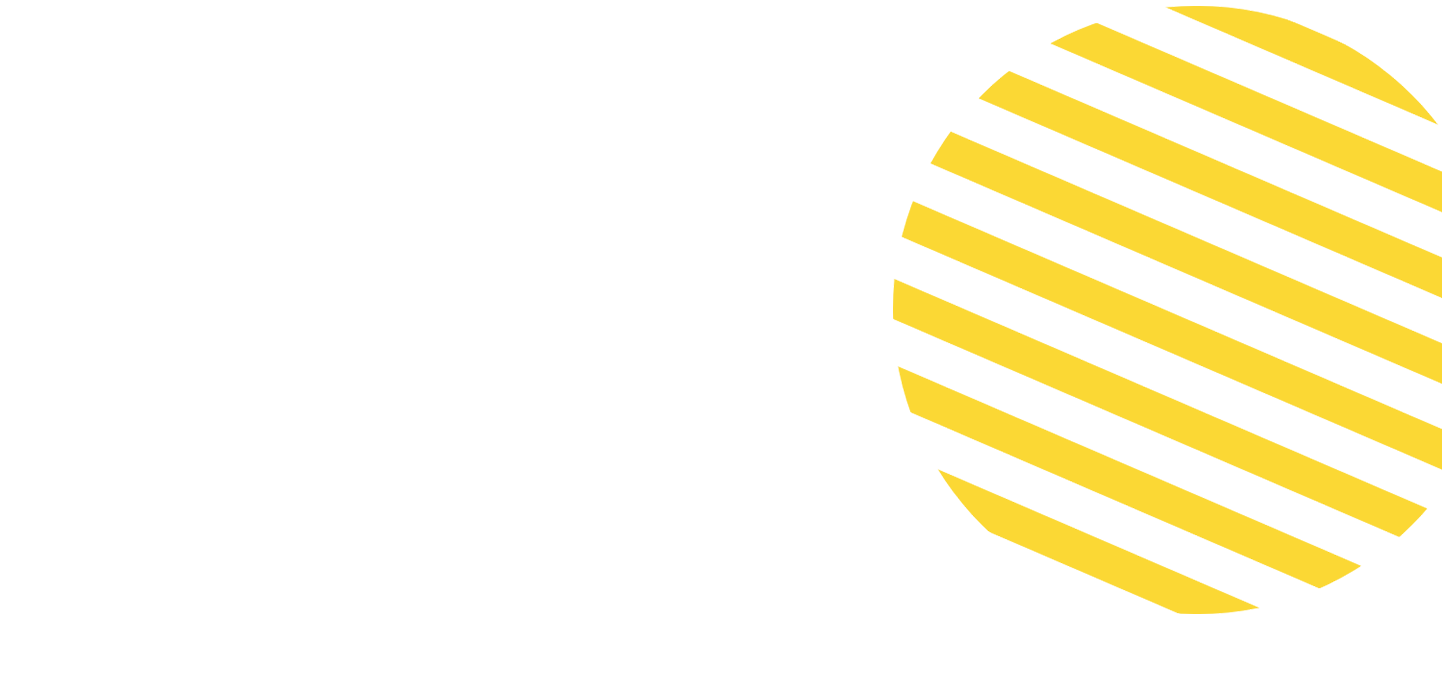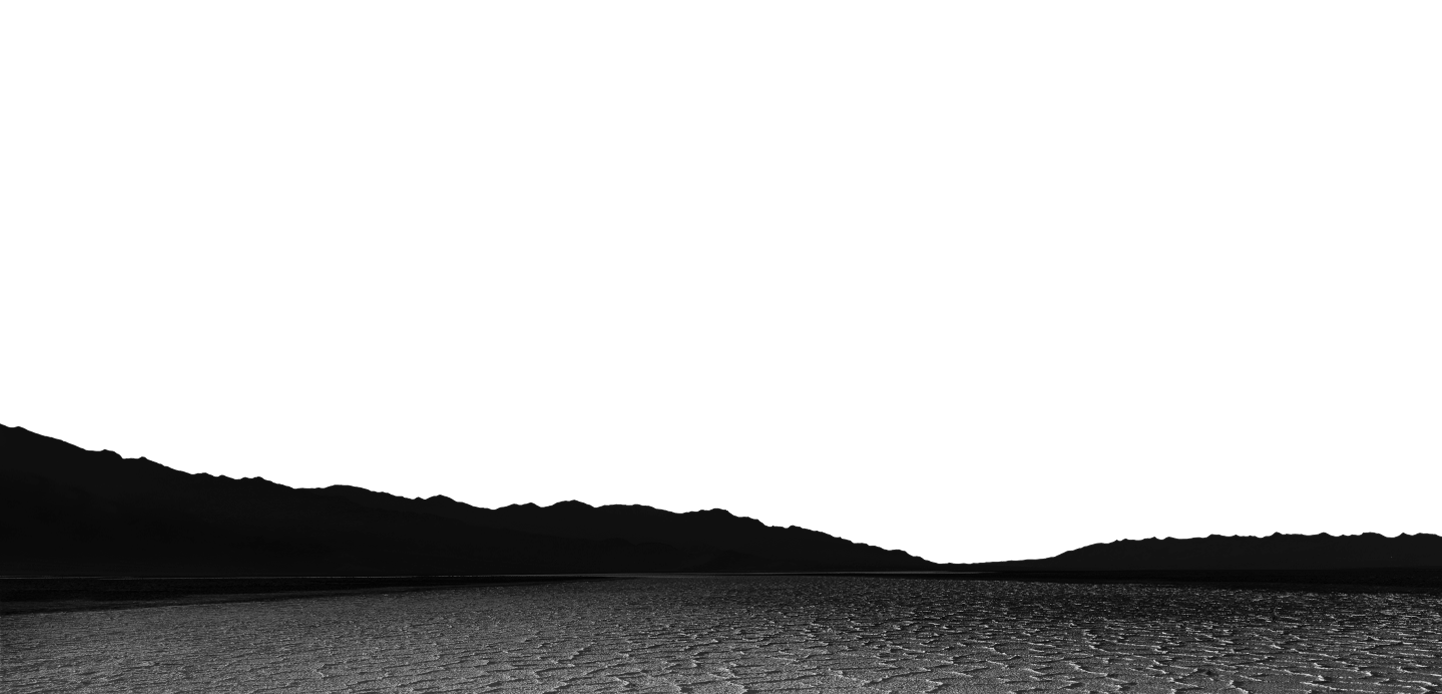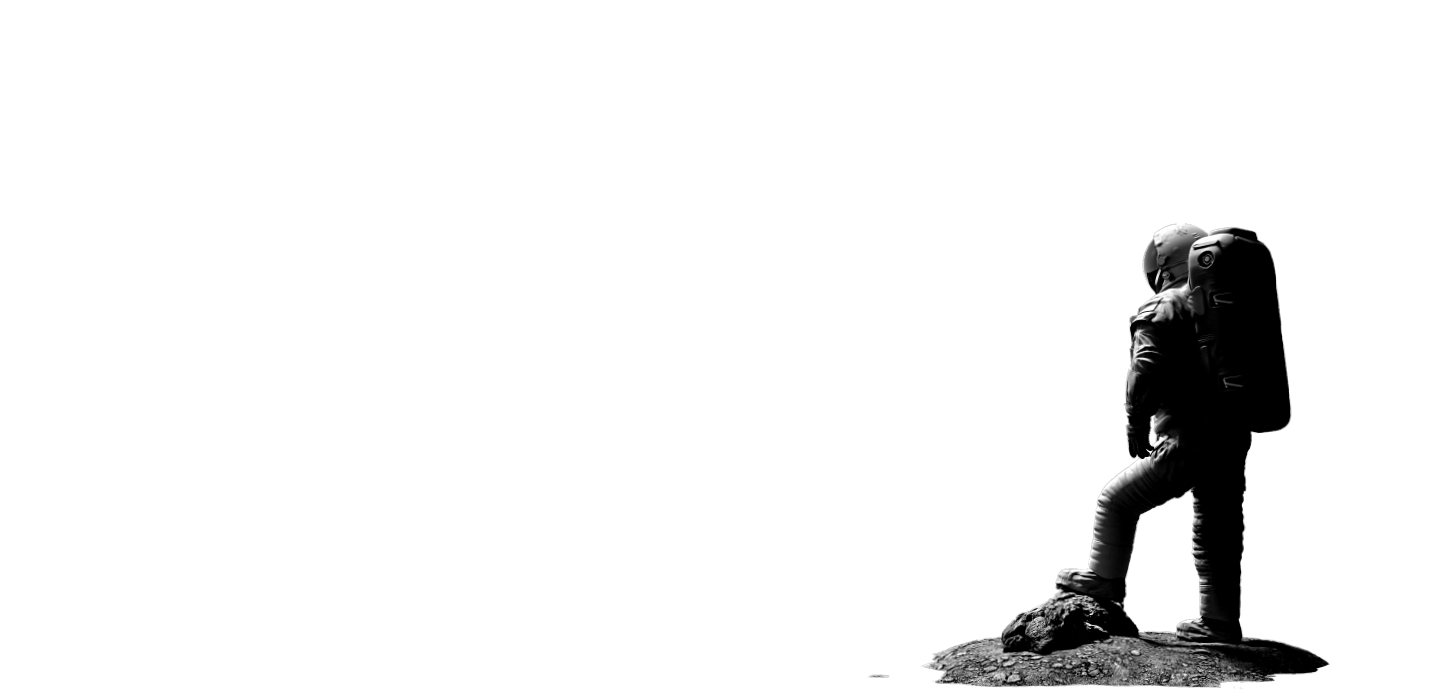 Taking the next step
Chartered accountants do more than just manage your books. We love helping business owners accelerate and manage growth. Whether you need help scaling up or another set of eyes to see where the opportunities are, we're here to help you. Charltons can help at every stage of your business, from day to day operational support, through to expansion, business sale or retirement transition.
Real world expertise
We're not just qualified with the pieces of paper. We've spent more than 40 years helping our clients. This means we've built an abundance of knowledge, experience and expertise to help you with creative yet compliant solutions to your accountancy problems.
Taking the complex out of tax
Tax doesn't need to be stressful. We'll help you to navigate complex tax, finance and structural issues both for businesses and individuals. We'll help you to find the right approach that cost effectively protects your assets and minimises your tax obligations. Whether you've got complex personal finances or need help with the tax implications of selling or acquiring a business, our experienced team can help.
Why Charltons is
different
We know accounting can be complicated and confusing. But we want to take away the stress and streamline your finances. We've built a reputation as one of Sydney's friendliest and most helpful chartered accounting firms. We are:
Approachable
We want you to know there are no silly questions. You can ask anything and we'll treat your concerns seriously.
Empathetic
We understand that getting money things wrong can have a big impact on your life. So we'll make sure you know the ins and outs of what we're doing and why.
In-control
We know all the rules, plus your individual circumstances, so you can relax knowing your tax, accounting and financial affairs are all being correctly managed.