Big firm results, small firm service
CBD accounting firm with the
personal touch
We're a centrally located CBD accounting firm with tailored solutions for your needs and goals. No matter where you are at in your financial journey, Charltons can work with you and provide clear advice with flexible services to help you reach your goals.
Our Specialisations
Charltons is a full-service accounting firm, working with individuals, trusts, small businesses and large corporations.
Accounting services for individuals
Whether you need help with a straightforward tax return or assistance managing complex family financial affairs, we can help. We'll help you to protect your assets and minimise your tax obligations, with clear, easy-to-understand advice.
Income tax returns
FBT returns
Residency and tax obligations advice
Examination of solicitors' trust accounts
SMSF financial statements, audit files and tax returns
Managing any necessary communication with the
Australian Tax Office Drafting objections and applications for tax rulings
Advice on tax-effective estate planning, liaison on wills and testamentary documents
General consultation and advisory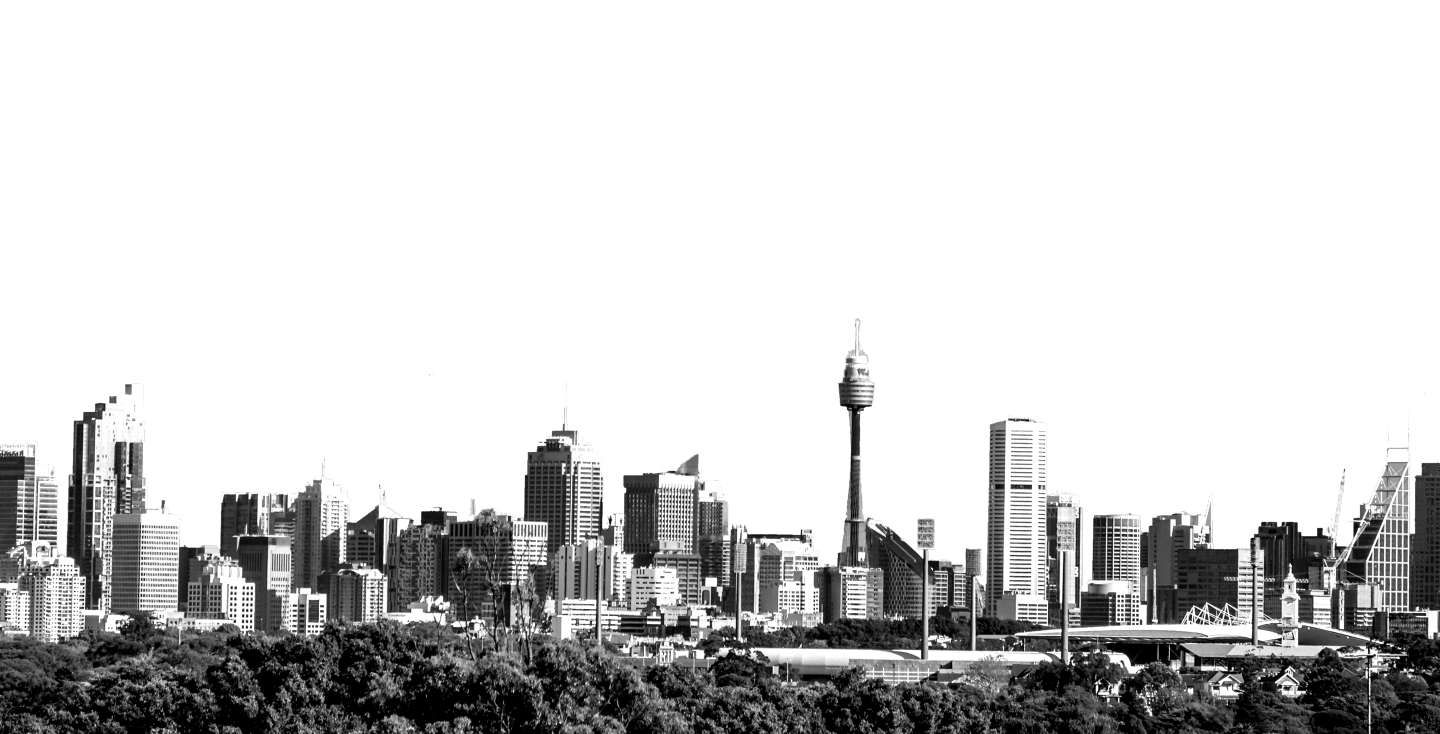 Accounting services for businesses
Got an idea for a business and need guidance on the structure? Or maybe your business is rapidly growing and you need help? Just need a hand keeping on top of compliance? Whether you're starting up, winding down or anywhere in between, we can help to get your finances right and ensure you are meeting all your tax and compliance obligations.
Preparation and lodgement of tax returns
FBT returns, BAS
Preparing statutory financial statements
Auditing financial statements for all types of entities: public, private, non-profit, AFSL licensees
Examining solicitors trust accounts
SMSF financial statements, audit files and tax returns
Managing any necessary communication with the Australian Tax Office
Supervising ATO audits
Drafting objections and applications for tax rulings
Preparing and lodging ASIC forms as well as documentation support
Advice and submissions support for land tax, payroll tax and workers compensation
Cloud bookkeeping and back office documentation
Forensic examinations, expert reports and financial investigations
Advice and facilitation for business restructuring, deeds and corporate entities
Cash flow, budgets and management reporting
Consultation and advisory