An accounting
partner

you can rely on
Your
reliable

Sydney accountant

Choosing an accountant is an important decision. With our personalised approach, we know we'll give you the right advice based on the facts of your individual circumstances.

But more than that, we'll provide you with an objective view of your financial and tax affairs, along with clear, easy to understand explanations so you can feel empowered to make decisions. We'll strip away the jargon and technical terms so that you can take an active role in collaborating with us to achieve your goals.
Fast and flexible accounting advice
Working with Charltons, you'll get direct access to your advisor when you need it as your "hands on" accounting guide. We pride ourselves on rapid response times so you can get the information you need to make decisions. We'll also work with our network to bring in third parties when needed so you can get the full picture. As well as the big picture, strategic decision making, we're equally comfortable taking care of all the back-office bits and pieces. From filing reports to managing compliance documentation, we'll free up your time so you can concentrate on working towards your business goals instead of pesky admin.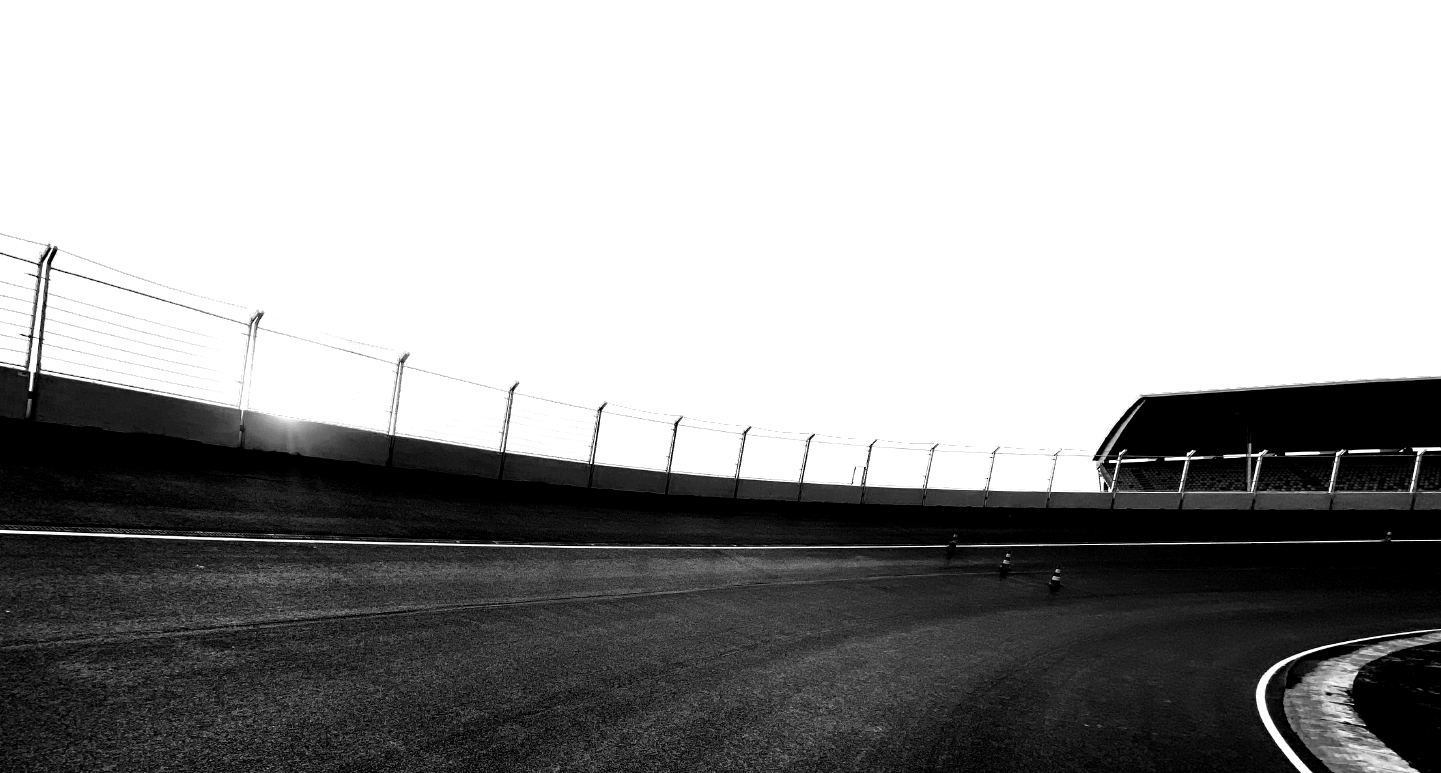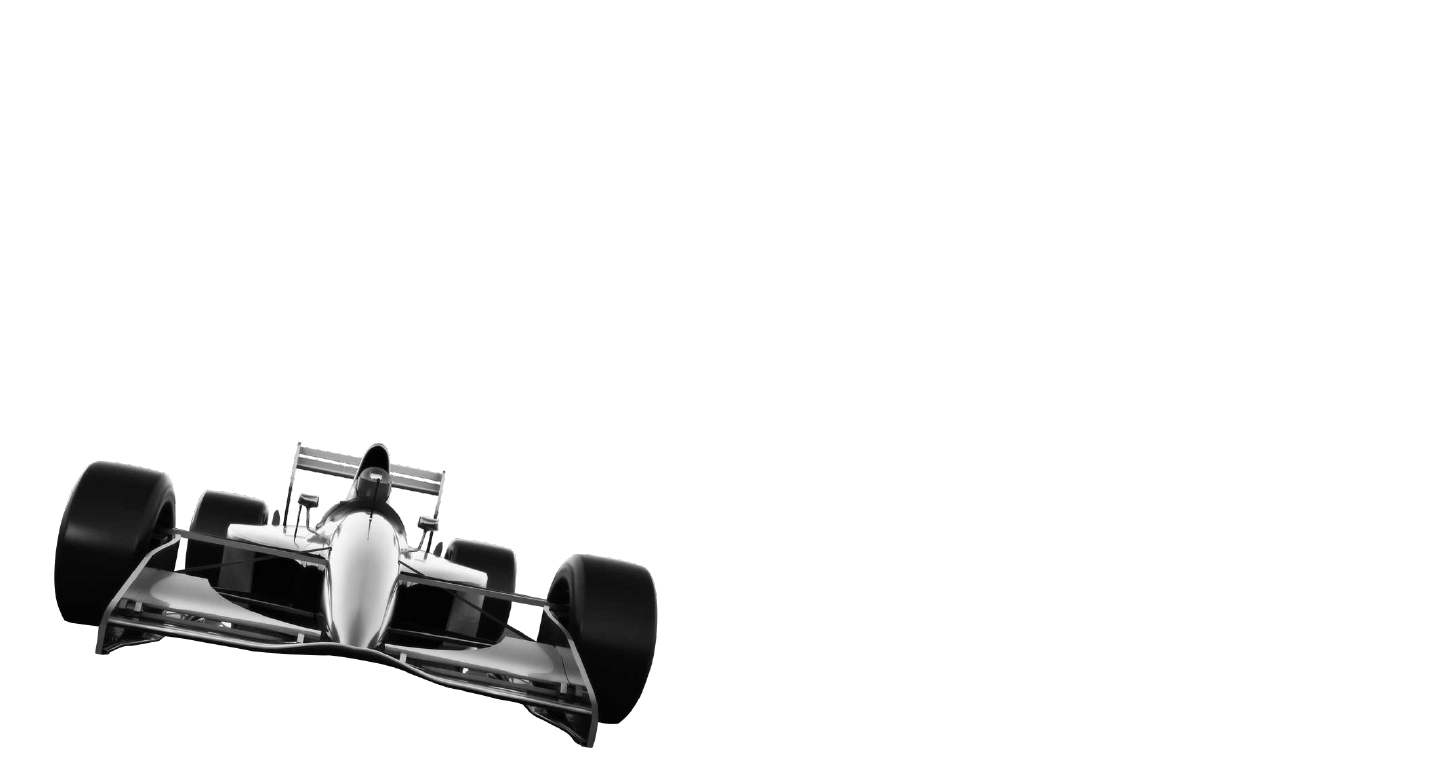 No surprises approach to fees
Quality, professional advice doesn't need to cost a small fortune. We've got scalable fees to suit your needs and circumstances, either as a business or an individual. For our business clients, we offer a range of pre-agreed retainers based on set deliverables, for a predictable and cash-flow friendly approach. We can work with you proactively over the long-term or respond on a needs basis for ad-hoc project requirements. As well as our in-house team, we can also bring in third-party experts when a project needs it, or we are also happy to partner with your preferred experts if you have an existing relationship, such as financial planners, lawyers or other business consultants.
Switching accountant made easy
Maybe you're unsatisfied with your current accountant but feel like switching would be just too hard? The good news is that moving from another accountant doesn't need to be difficult. We can streamline the process with our systematic and structured approach. We'll handle everything from contacting your existing accountant, transferring accounting software logins and plugging any gaps. All you need to do is let us know you want to make the change, and we can take care of the rest.
Let's get you on the road to success
If you feel we are the right fit for your financial needs, get in touch. Here are few forms to get you started and set up with us:
And if you have any questions, phone our friendly team on 02 8267 6666.
"Surround yourself with the dreamers and the doers, the believers and thinkers, but most of all, surround yourself with those who see greatness within you, even when you don't see it yourself."
- Edmund Lee