We are
experienced, highly qualified

and agile. With a

friendly approach

, we are here to help.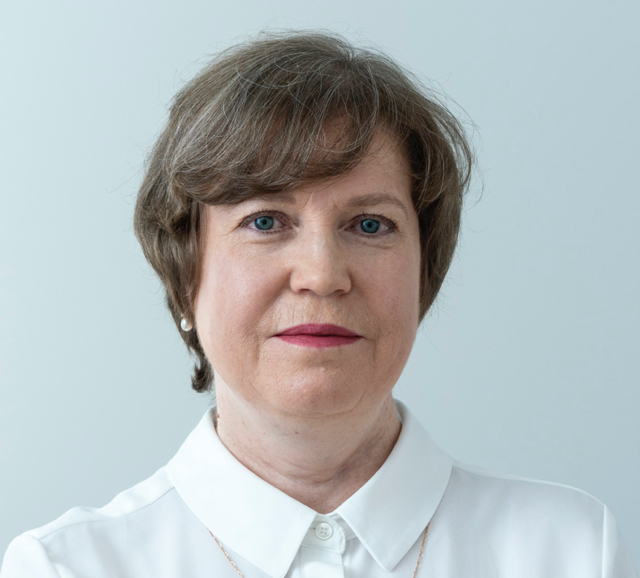 Galina Parakhina
Senior Manager
Galina is our longest serving team member who has been assisting our clients for over 20 years. When she is not patiently sharing her extensive knowledge and experience with the newer members of the team, she enjoys spending time on the beach or in the bush surrounded by nature. SMSF Expert, dependable and responsive, you can always count on Galina.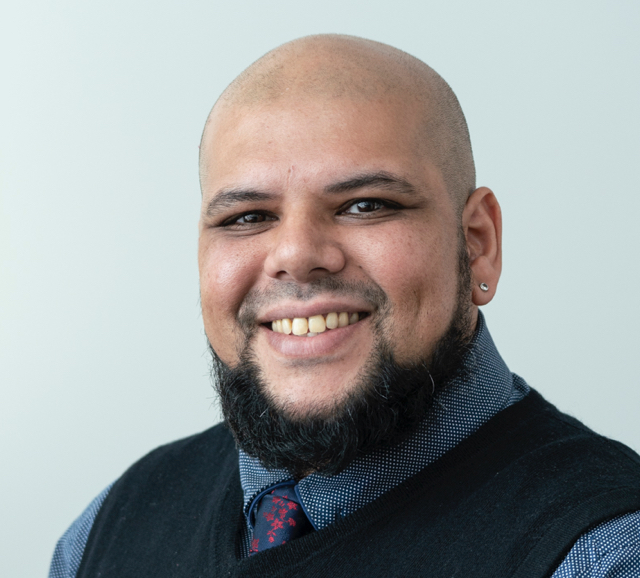 Elvin Deo
Senior Manager
Elvin has been assisting Charltons' clients for over 19 years. Elvin is known for building fantastic professional relationships with clients and helping them navigate their ongoing and ever-changing financial circumstances. Approachable and loyal, he can simplify complex Tax & Accounting issues and help our clients gain a thorough understanding of their business. Cricket and Footy fan in his free time.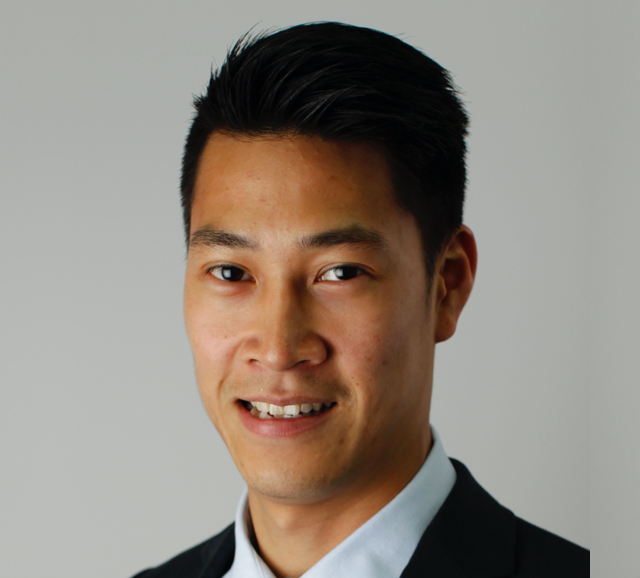 David Bui
Senior Manager
David is one of our Senior Accountants and Managers. Known for his great sense of humour and off-key singing, he never takes himself too seriously. Loves AFL, basketball and all sports that use a ball. At work, David has been consistently delivering a high level of service to our clients for over 10 years. Expert in assisting small businesses with all aspects of accounting needs. Dad to two young boys. Loves spending time with his family in his free time.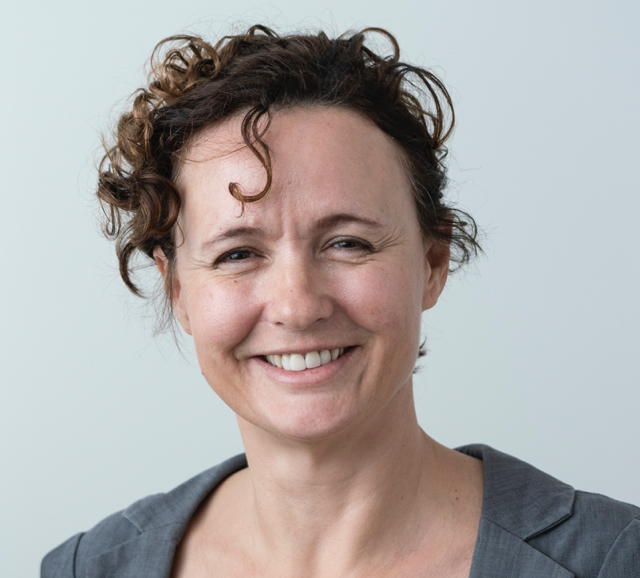 Emma Robertson
Practice Manager
Emma, the person who keeps the practice running smoothly with 25 years' experience in guiding companies to successfully meet their goals. For those with a vision, Emma will realise that vision with a smile. International background but Australian by choice. A connoisseur of history, science fiction and fine foods. Die-hard cricket and soccer fan.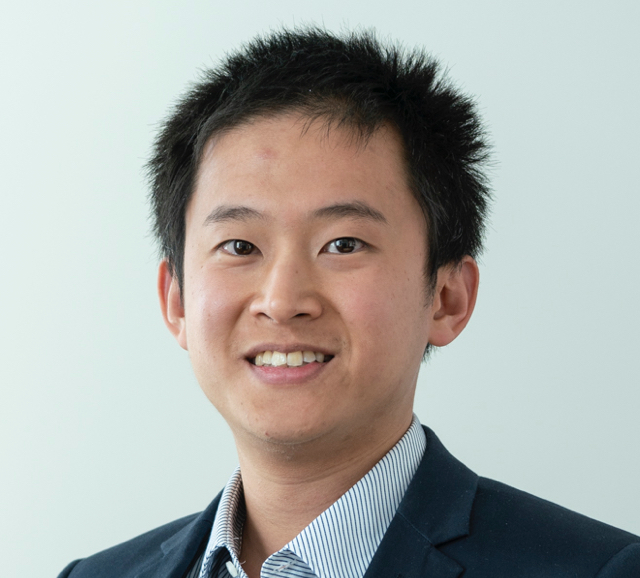 Dion Lingga
Senior Accountant, B.Fin, M.Acc, CPA
Dion Lingga is our XERO expert. If you need bookkeeping services and XERO advice, Lingga is your man. A quiet achiever, Lingga always delivers. In his free time, he is an avid soccer and badminton player. He loves travelling and can't wait to jet off to explore more of Europe – his favourite travelling destination.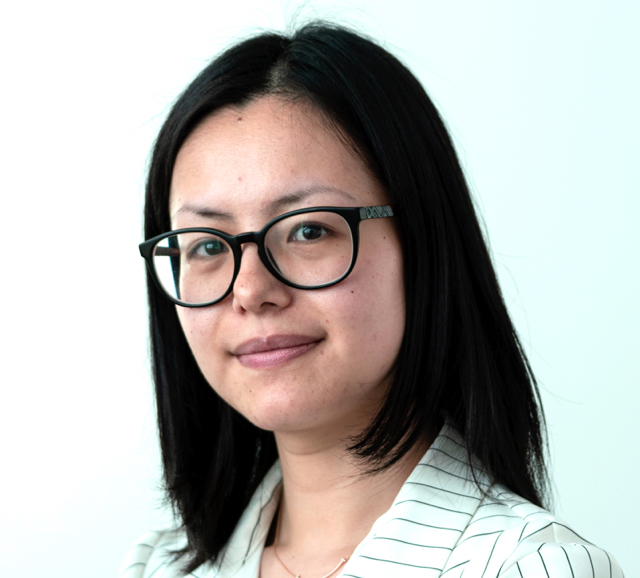 Echo Zhang
Accountant, B.Com, M.Acc, CPA
Echo is one of our senior accountants who specialises in helping clients with small to mid-size businesses, providing them with advice for both business and personal tax matters. Quiet with an infectious laugh. Mother to one girl and a cat and a dog, she has her hands full. Won't say no to a shopping trip and enjoys cake when having a well-deserved break from her busy professional and personal life.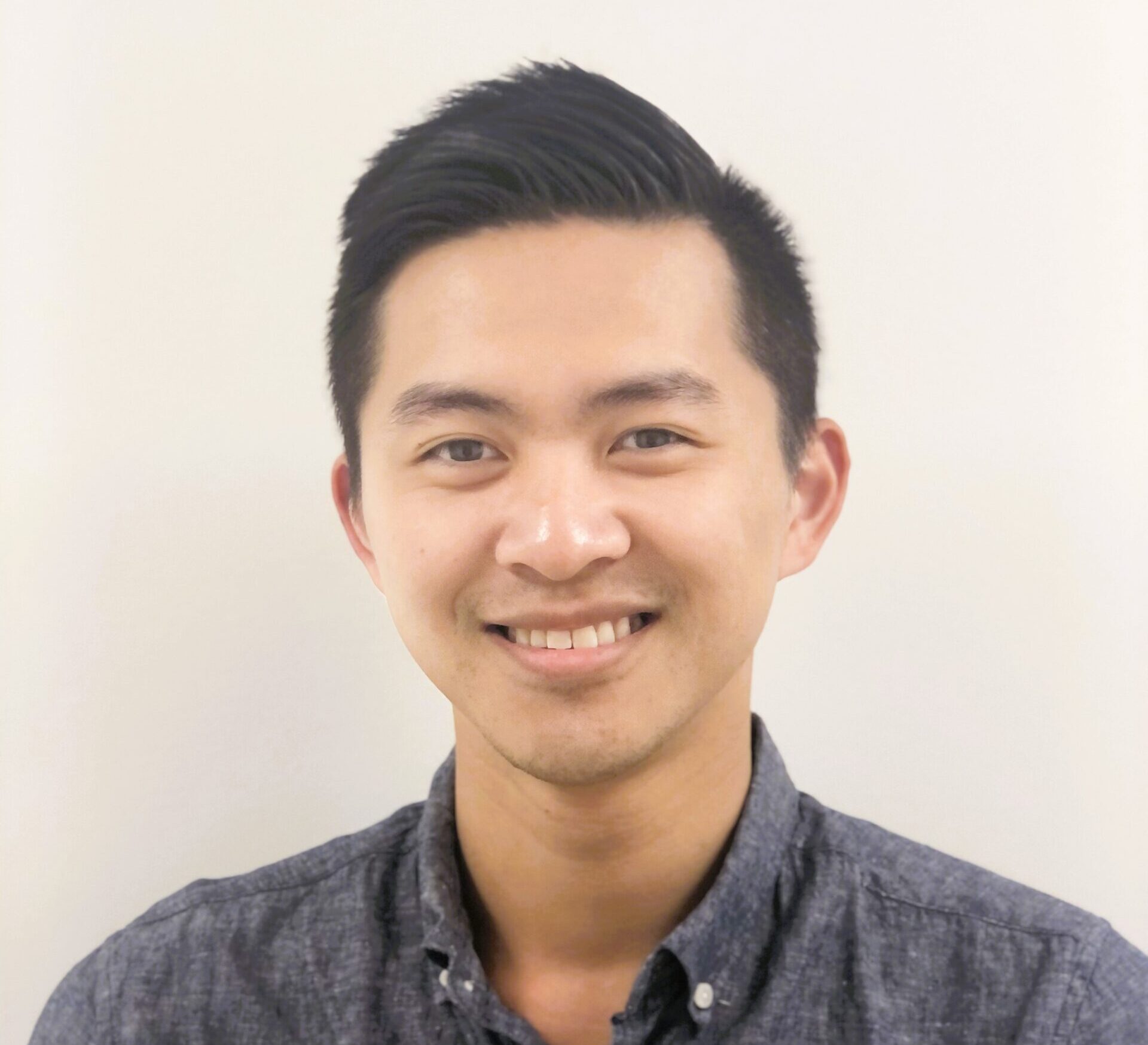 Binh Vu
Graduate Accountant
Binh, is one of our graduate accountants who joined us in 2022. Fast and efficient with an eye for detail, he has been assisting clients with their personal tax returns as well as helping with SMSF accounting. When not working on clients' accounts, he has been managing ASIC compliance as well as ATO administration. Very friendly and down to earth, Binh loves spending his free time with his family and friends or playing computer games. He also loves all things sports and challenging his brain with puzzles.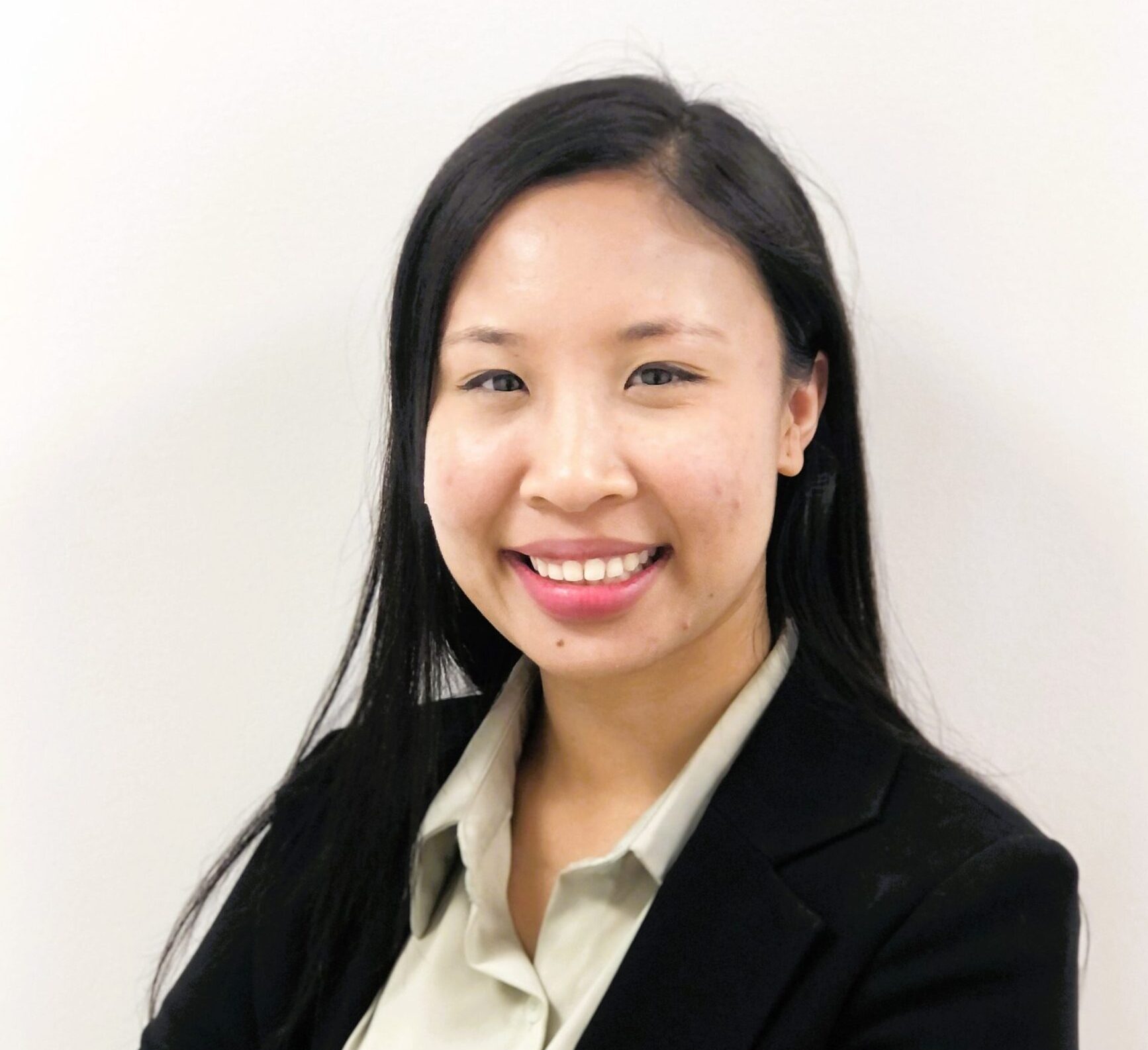 Chadani Rajbhandari
Graduate Accountant
Chadani is one of our graduate accountants. A quick learner who has been helping our clients with their personal tax returns as well as XERO queries. Always smiling, she loves reading books, hiking, and playing table tennis in her free time. She is also a dog lover and volunteers in animal shelters.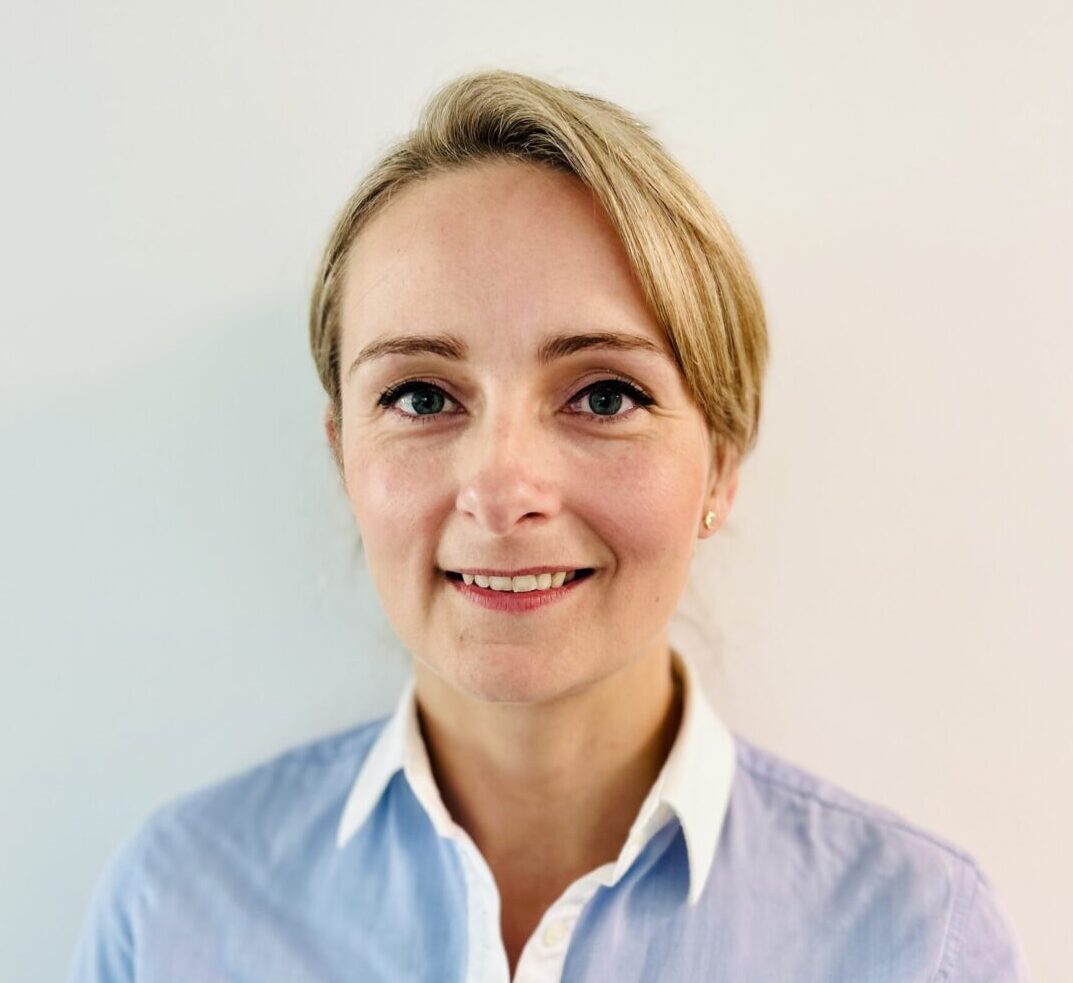 Dominika Wawrzynska
Customer Relations Manager
Dominika, or Domi as we like to call her, has 15 years of administration and customer management experience. Helpful and caring, she always looks after our clients with her calm and friendly demeanour. While not working and looking after her kids, Domi enjoys spending time amongst nature. She likes travelling and camping trips.
Harry Bennett
Harry is one of our accountants looking after a mix of clients including estates, small businesses, and individuals. Efficient and meticulous, he always delivers on time. Lover of animals, he takes care of 2 budgies at home and does volunteering for WIRES in his free time. He is a Rugby League Sharks fan and also likes American football.