SMSF Management & Regulatory Compliance so you can manage your wealth with confidence
TAKE CONTROL OF YOUR SUPER
Do you want to take a more active role in your financial future?
Do you have an understanding of investing and want an opportunity for more direct investments in different asset classes?
Are you with an industry/retail fund that is underperforming?
Do you have enough savings/investments to justify the management of an SMSF?
BOOK A FREE NO OBLIGATION CONSULTATION
Get your finances sorted, planned and optimized. Let Charltons provide certainty in these uncertain times.
A Self Managed Super Fund can be a flexible way to grow your assets and protect them in a controlled, tax-effective way.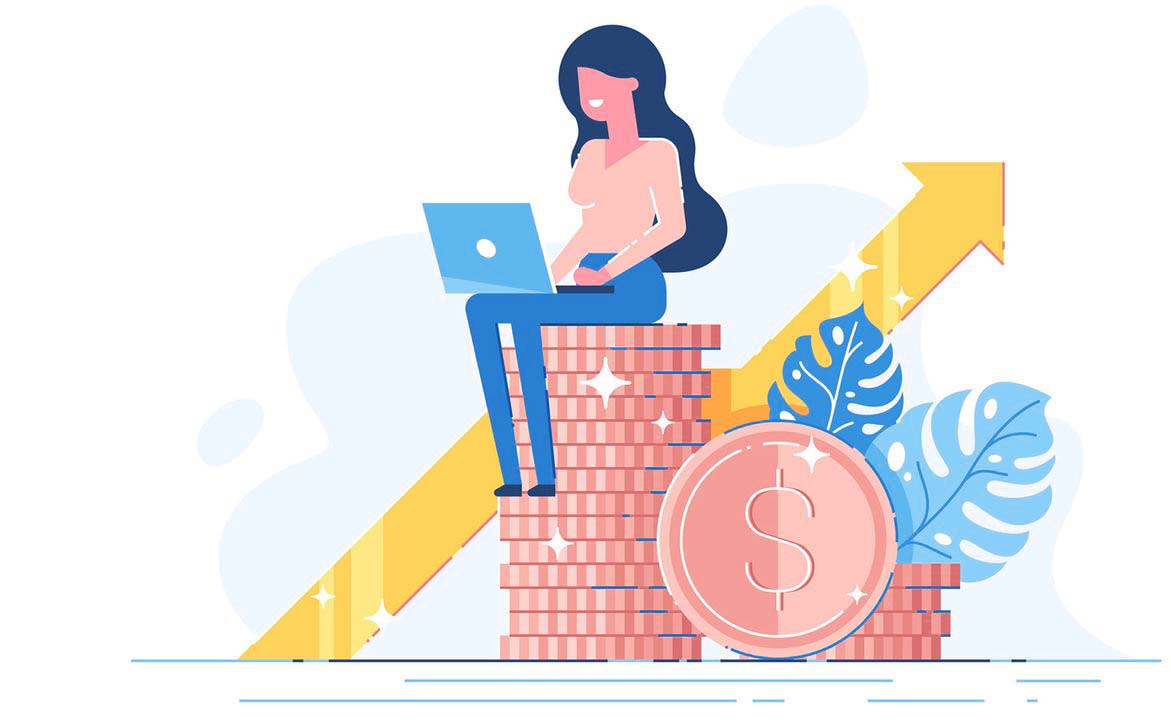 Our team can help you with smsf set up as well as management to ensure everything is compliant. Our services include:
SMSF establishment
Tax compliance & regulatory paperwork
Preparation of comprehensive financial statements, tax returns & arranging an audit
Regular Review of SMSF administration
Advisory services
Funds consolidation
We look after 120 self managed superannuation funds and additionally can assist with establishing an estate plan, risk management and holistic tax strategies.
Want to get started or still a bit unsure whether SMSF is the correct path for you, get in touch to arrange a free, no obligation exploratory meeting via phone, zoom or in person.